About
Company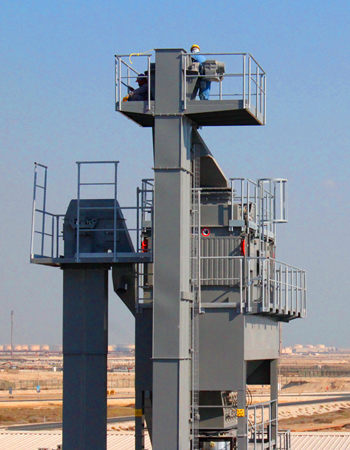 UNIVERSAL ASPHALT is new milestone towards the World of Excellence with the aim to establish state of art and world class Hot Mix Asphalt Plant and to produce high quality products. Also to deliver value added products in time and safely to satisfy our customers on and above their expectations.

Our parent company named "The Sayed Kadhem Al Durazi & Sons Co. BSC ©" started its activity as a small "Brick Factory", founded by the current Chairman, Mr. Sayed Kadhem Mohsin Al Durazi. It was in 1963 that he owned two trucks and started the transporting business.

Our associated and accredited companies are "Al Haidariya Heavy Equipment Hiring", is now biggest fleet of heavy equipment for civil and road construction, Grand Tiger, SK Contracting, SK Electrical, Universal Ready Mix Concrete, Universal Foundations.

We are AA Class project executor having well trained and experience team.

UNIVERSAL ASPHALT is ISO 9001:2015, ISO 14001:2015 and ISO 45001:2018 certified company.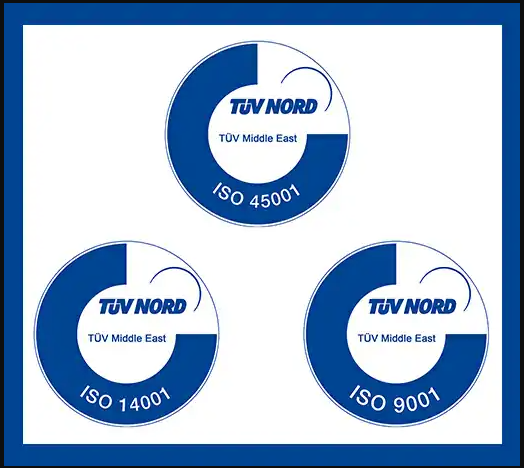 VISION:
To become market leader in Hot Mix Asphalt segment in the region.
MISSION:
To delight our valued customers by;
1.Providing superior quality products
2.Providing technical support to customers at site
3.Maintaining unique Quality standard.
With our responsibilities towards ENVIRONMENT and HEALTH and SAFETY of all concerns.
OBJECTIVES:
•To provide a range of quality products and services with latest available technologies to meet the customers' requirements and to comply with the relevant National and International standards.
•Asphalt Pavement Recycling with Reclaimed Asphalt Pavement (RAP) Environmental stewardship is designated as a major focus area.
•The Asphalt project aims at developing a cost and precision optimized solution taking the advantage, further more it will
result in a better road quality.
•To meet these objectives, we are having dedicated team of engineers, and quality control specialists equipped with advanced machinery and state of art testing facilities to ensure the products' parameters.
•At Universal Asphalt, we are fully committed to the standards and act proactively to resolve any quality issues that may arise and work on preventive action system. We are fully dedicated to provide our products and services to customers on a timely basis in accordance with their needs.